(Limited to the first 10 people, so please join us as soon as possible!!)

Karate
makes you
strongest
heart

Never
be bullied
and can't
be bullied

Karate
makes you
to learn Japanese
traditional etiquette

Improve your
basic physical strength,boost your autoimmunity
and build a strong body

Be the kid
that has
courage
to win
FOR ALL YOUR DOJO NEEDS
Uniforms, Sparring, Gears and more
shop now
Eliminate bullying
Develop civility and courtesy
Build an unbeatable mind
Improve basic physical strength, enhance autoimmunity and build a strong body
General Master
and Masters
Schedule
Setagaya

Hachioji

Minami Osawa OASYS
17:00-18:30
17:00-18:30
Monday
Junior
GM Tsukamoto
Karate practitioner
GM Tsukamoto
Tuesday
Junior
GM Tsukamoto
Regular
Master Mishima
Wednesday
Junior
Master Yusaku Watanabe
Regular/
Sparring
Thursday
Junior
GM Tsukamoto
Karate practitioner
GM Tsukamoto
Friday
Junior
GM Tsukamoto
Regular
GM Tsukamoto
9:00-10:00
10:30-12:00
Saturday
Junior
GM Tsukamoto
Regular
GM Tsukamoto
Sunday
Regular
GM Tsukamoto
17:00-18:30
19:30-21:00
Monday
Junior
Master Iori Kato
Regular
Master Iori Kato
Tuesday
Junior
Master Iori Kato
Regular
Master Iori Kato
Wednesday
Junior(17:30〜18:30)
Master Misato Yano
Thursday
Junior
Master Iori Kato
Regular/
Sparring
Master Iori Kato
Friday
Junior
Master Iori Kato
Regular
Master Iori Kato
10:00-11:00
11:00-12:00
Saturday
Junior
Master Masaki Hayashi
Sunday
16:23-17:25
17:35-18:35
Monday
Tuesday
Wednesday
Junior
Master Iori Kato
Junior
Master Iori Kato
Thursday
Friday
10:10-11:10
Saturday
Junior
Master Iori Kato
Sunday
Price
Entrance fee
(one time)
11,000 JPY
Monthly fee
Junor
up to elementary school
7,700 JPY
Youth
up to university
8,800 JPY
Adult female
over the 18th
8,800 JPY
Adult male
over the 18th
11,000 JPY
Anual fee
(once a year)
11,000 JPY
Testimonial
Instagram
FAQ
Q:

From what age can I get started?

A:

You can get started if you are 4 years old or older and can go to the bathroom alone.
Parents are not allowed to come in and you have to go to the bathroom alone. Therefore, please start after you can go to the bathroom by yourself.
When you are just getting started, you will learn the joy of moving your body and develop your movement nerves by making various movements.
Once you get used to it, you will practice with elementary school students.
One of the characteristics of Tsukamoto Dojo is that it is essential for dojo students to be able to do everything on their own.
Tighten the obi yourself. After the lesson, fold the uniform yourself and put it in a bag. Make sure you have nothing left behind. You can grow by being able to do these things by yourself.
Even when fighting, you have do it alone. No one will help you. It is essential that you can do that by yourself on a daily basis.
At first, you might not be able do that alone. However, the elders of the dojo are required to take care of their juniors, so with the help of senior karate practitioners, you will gradually be able to do things alone.

Q:

Is it possible to get started with the trial experience?

A:

Currently, only the trial experience at Hachioji Dojo is available for free before you start practising.
At Setagaya Dojo, the instructor may not be able to pay attention to all visitors, so trial experience is not avaiable. However, you could come to have a look around the dojo at any time.
We will have to adjust the class and time of participation, so please apply from the form on our website first.
https://tsukamoto-dojo-uat.bluebelt.asia/ja/contact/

Q:

How much does it cost to get started?

A:

If you decide to get started, the following costs will be incurred.
1. Admission fee 11,000 yen
2. Membership fee for the first month depends on the class (If you start from the middle of the month in the first month, it depends on the day of entry)
3. Membership fee for the next month depends on the class
In addition to the above, you will need to pay for the dogi.
Example: When a first grader decides to get started on February 10th
1. Admission fee 11,000 yen
2. First month membership fee 7,700 yen / 3 * 2 = 5,100 yen
3. Next month membership fee 7,700 yen
4, Uniform fee 13,200 yen
Total 37,000 yen"

Q:

What do you usually do in practice?

A:

Karate training begins and ends with a bow.
The contents of the lessons are "basic lessons", "movement lessons", "kata lessons", and "kumite lessons", but in addition to this, physical training and training using mitts are useful in improving karate skills.

Q:

Are there any competitions?

A:

Karate games include training tournament held by the dojo belonging to the Shinkyokushinkai and prefectural tournament, block tournament, all-Japan championship, and world tournament held by the Shinkyokushinkai.
There are many training competitions and thus there are many opportunities for you to participate every month. There are two types of matches, one is a kata match and the other is a kumite match (at times there may be only kata matches or only kumite matches).
First of all, please do the basic training and movement training at the dojo, perform the kumite at the training well, get the permission of the instructor, and aim to participate in the training competition.
Try to gain achievements in the training tournament and daily practice, then participate in various tournaments hosted by the Shinkyokushinkai, and finally aim to participate in the All Japan Championship.

Q:

What is the atmosphere of the competition?
Application form
LOCATION
Setagaya Noisawa Dojo

154-0003
Spoo Key Building Cand
3-30-6, Nozawa, Setagaya, Tokyo, Japan

Tokyu Sports Oasis South Osawa

192-0364
5-4, Minami Osawa, Hachioji, Tokyo, Japan
BLACK BELT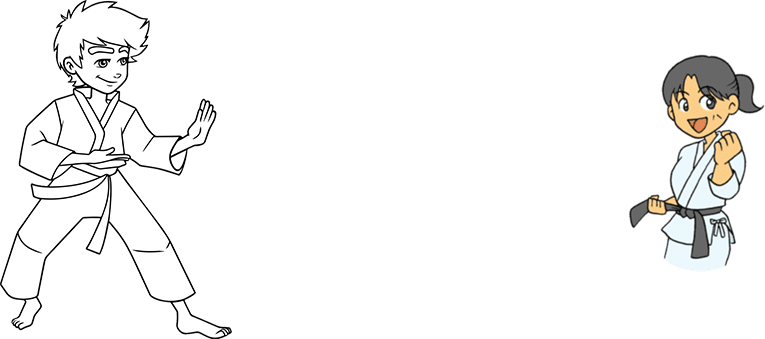 Under Construction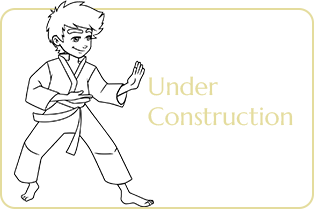 Our Story
Is it all about the competition…
Who won, who lost,
number one, two, three…
Beaten, defeated…
Is that all there is to what I've
risked my life for?
I wonder if that's all there is to it."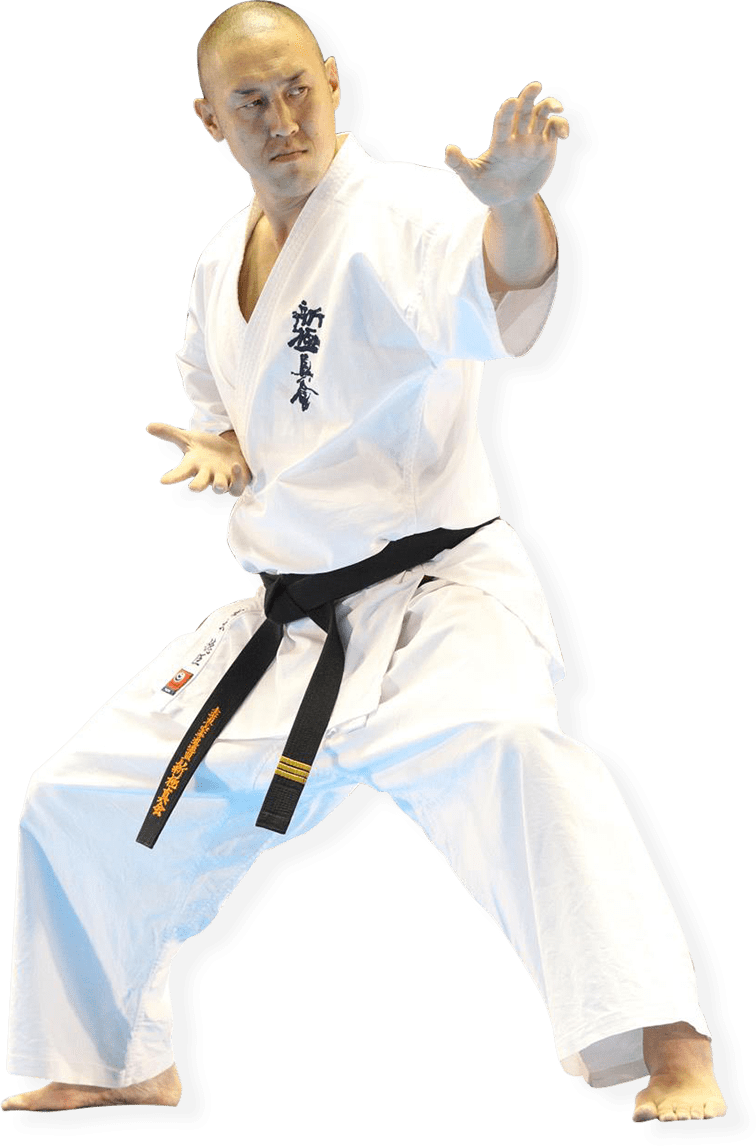 六段塚 本 徳 臣